Description

WOOD CONSTRUCTION SCREW
Material

C1022/C10B21
Coating

Zinc blue/Yellow
This screw can be widely used in timber-to-timber connection and the over-rafter insulation systems. It consists of 4 parts: wafer head, milling thread, single/high-low thread, and TY-17 cut point/TY-168 cut point. The length can be up to 600mm.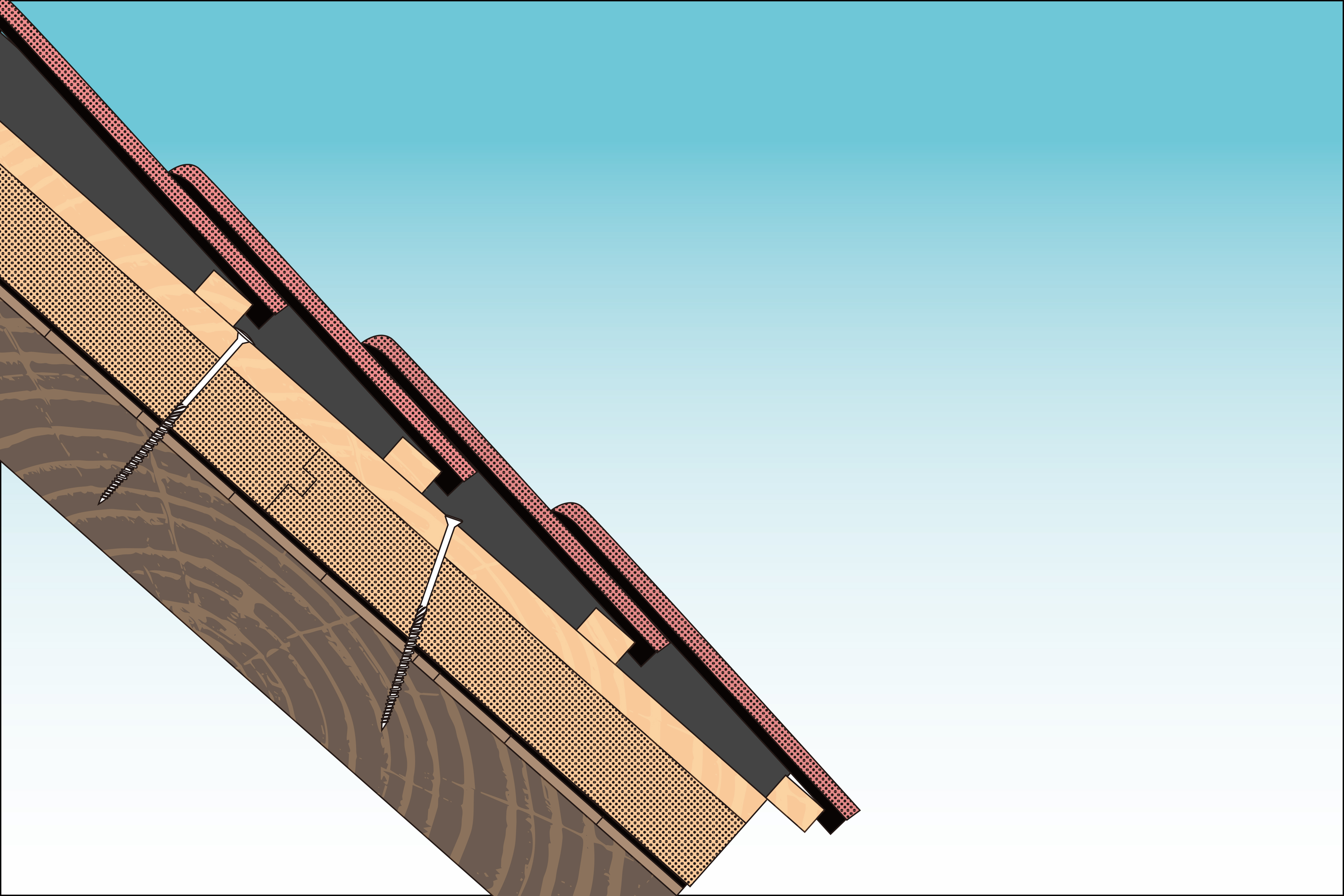 Key Features:
* Recess with an appropriate depth provides a stable driving-in process and a concentrated downward force.
* Milling threads effectively enlarge the hole, reduce the driving torque and save labor.
* TY-168 cut point is designed for enhancing the cutting efficiency.
* A leading international standard of distortion.
* With an ETA/CE.
Model No.
Material
Head Type
Diameter
Length(MM)
Drive Type
RW06
1022/10B21
WAFER HEAD
6M
60
T30
80
100
120
140
160
180
200
220
240
260
280
300↵
Model No.
Material
Head Type
Diameter
Length(MM)
Drive Type
RW08
1022/10B21
WAFER HEAD
8M
60
T40
80
100
120
140
160
180
200
220
240
260
280
300
320
340
360
380
400
Model No.
Material
Head Type
Diameter
Length(MM)
Drive Type
RW10
1022/10B21
WAFER HEAD
10M
60
T50
80
100
120
140
160
180
200
220
240
260
280
300
320
340
360
380
400